by Hannah Robbins
May 24, 2023
Foot and Gait Workshop
Foot and Gait Workshop
New to minimal footwear or curious to learn about the anatomy of the foot?
We're hosting an outdoor movement workshop to walk you through (pun intended!) barefoot gait and how to prepare for it. We'll address what to be aware of during walking, running and daily activities.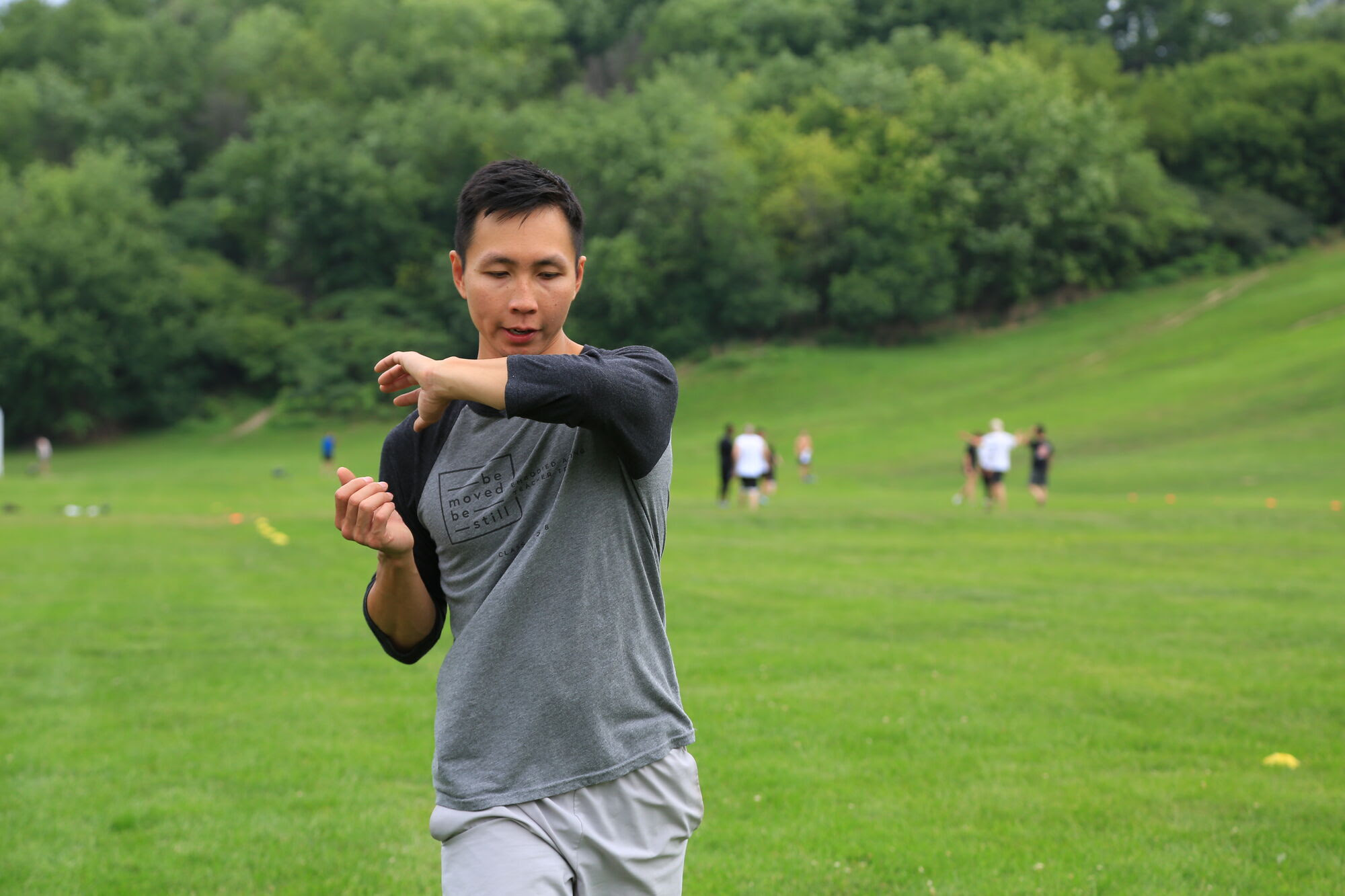 We will explore:
Joints in the foot (not just "the ankle") and how they impact our lower limb movement
Mobilizing the feet and preparing them for walking and other pursuits
Strengthening the feet and encouraging elasticity in the tissues
Gait - the way we walk, patterns to restore efficiency in movement
When: Sunday May 28 - 11am - 12:15pm
Where: Monarch Park (Meet at Felstead Ave & Gillard Ave)
Cost: $15
Ivan Hui, the owner of Cool East Market, will be leading the workshop. He has a lifelong interest in movement, and enjoys sharing knowledge about anatomy and biomechanics. Ivan's interest in facilitating positive explorations of health makes him a wonderful teacher, as does his understanding that each person's journey is going to be unique!
Sign up by sending us an email at info@cooleastmarket.com and we'll reach out to arrange payment.
Know someone who might be interested? Learning together reinforces lessons and friendships, so go ahead and share this blog post :)